PART PAYMENT SCHEMES AVAILABLE!
LMTA is a trusted used car dealer, with a large range of top quality used cars for sale. We are able to source practically any vehicle you might want. We have years of trusted experience in the car sales industry. So you can rely on the right advice and expect the best price on used car sales throughout Kiribati.
LMTA offers a range of high quality new vehicles including the Ford Ranger twin cab pickup truck as well as buses, trucks and heavy equipment. LMTA is the agent for Great Wall Motors which are a proven Chinese vehicle manufacturer used all over the world and available at low cost.
LMTA can also order specialist vehicles such as police cars, ambulances and can supply large orders.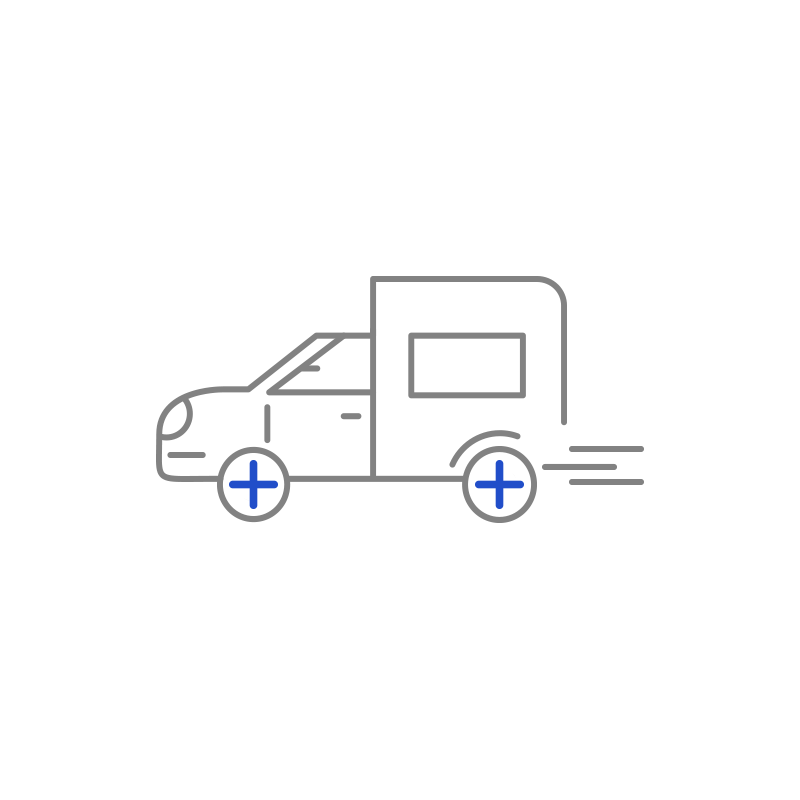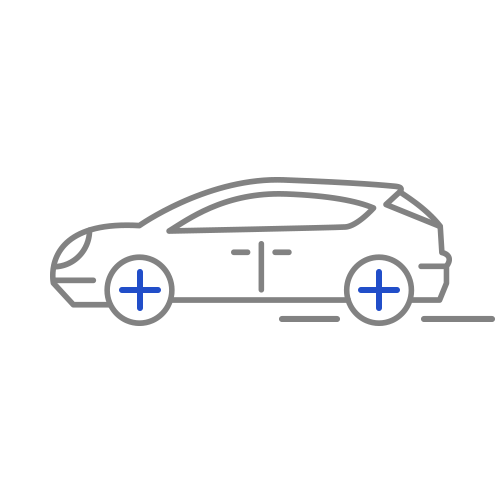 3 months warranty to ensure peace of mind with every purchase
Part payment schemes available!
All our vehicles are examined and test driven upon arrival by our award winning workshop team before displayed for sale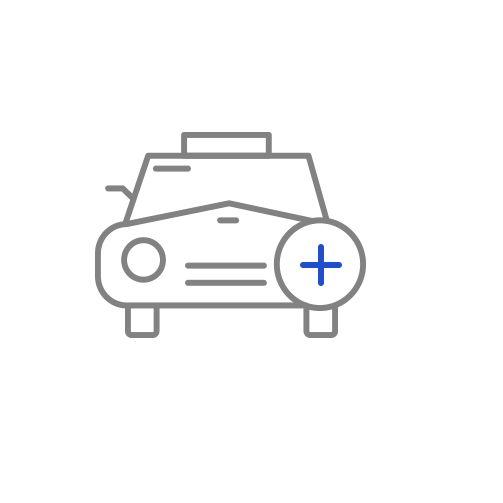 LMTA can organise the sale of vehicles to the outer islands of Kiribati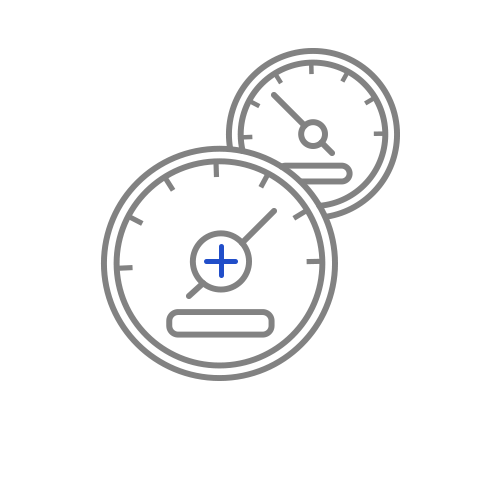 LMTA has a comprehensive network of suppliers for quality spare parts and can order these for any vehicle.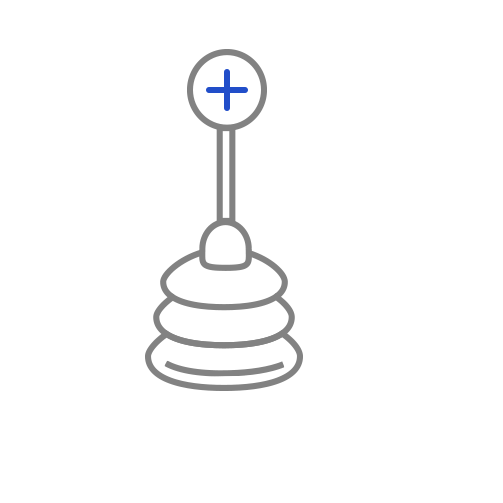 LMTA is 100% Kiribati owned and run
COME VISIT US & DRIVE AWAY WITH YOUR NEW CAR!
Antebuka
Tarawa, Kiribati